DOWNLOAD YOUR FREE SAMPLE PACK at the bottom of the page
---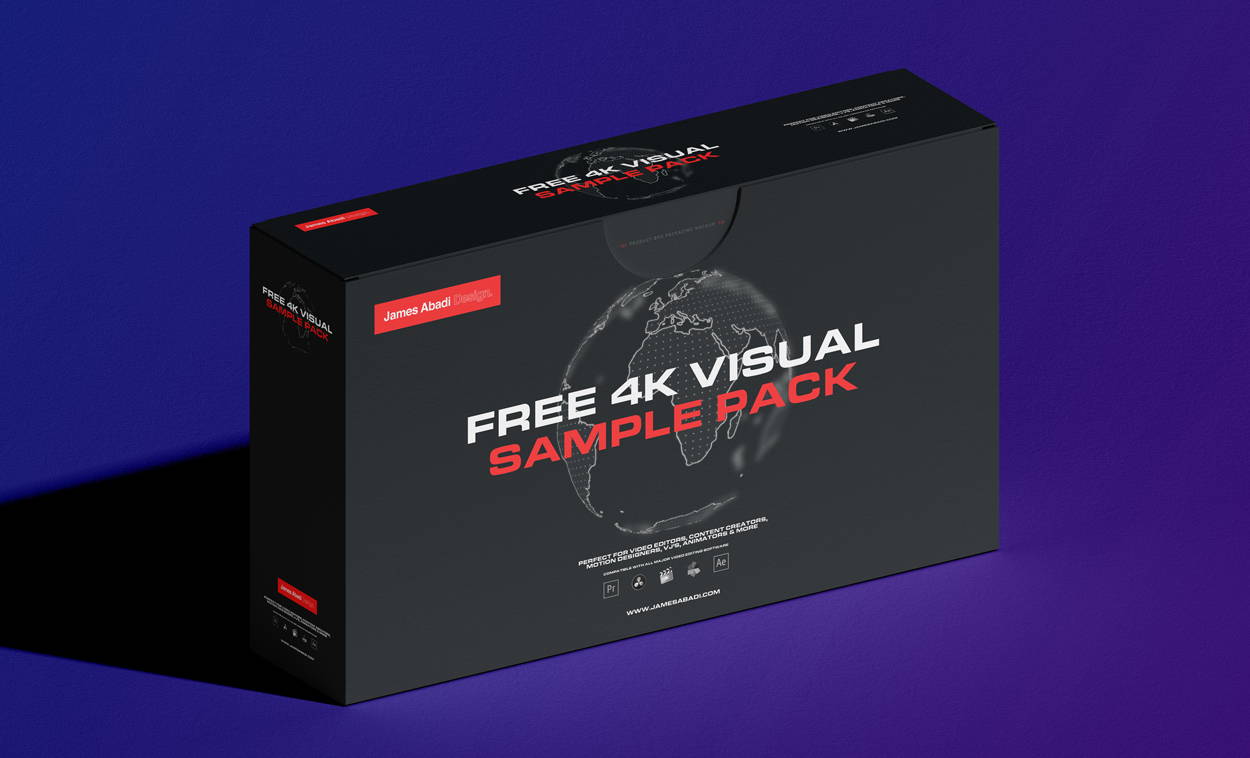 Do you work with video editing software?

What if you could instantly enhance your work?

Download my sample pack and see for yourself how these products can help you save time animating and enhance your projects.

Having worked freelance for years I know essential it is to produce the highest quality content possible, whilst also working with maximum efficiency. That is why I have created a range of elements that I would personally want at my disposal, that are both easy to implement and will take any piece of video content to the next level.

Take advantage of my Free sample pack to get a taste of the type of elements you can expect to gain access to.

 

All you have to do is sign up to my mailing at the bottom of this page, where I will send you more free products, tutorials and more!
---
CHECKOUT THE ALL-IN-ONE MASTER BUNDLE:
Save Big...
THE MASTER BUNDLE
The All-In-One product is for the creators who want to really level up and create a masterpiece
Receive access to the entire collection now!
---
SIGN UP FOR YOUR FREE SAMPLE PACK BELOW