---
Pack includes:
- 50+ easy to use, drag and drop assets.
- An array of visually engaging and mostly looping elements.
- Use blending modes to easily overlay.
- Compatible with all video editing software.
- Film grain and overlays.
The Pro Pack - All 50 assets are Pre keyed, Prores 4444+ Alpha .mov files (no background).
10+ Additional abstract motion design background loops.
---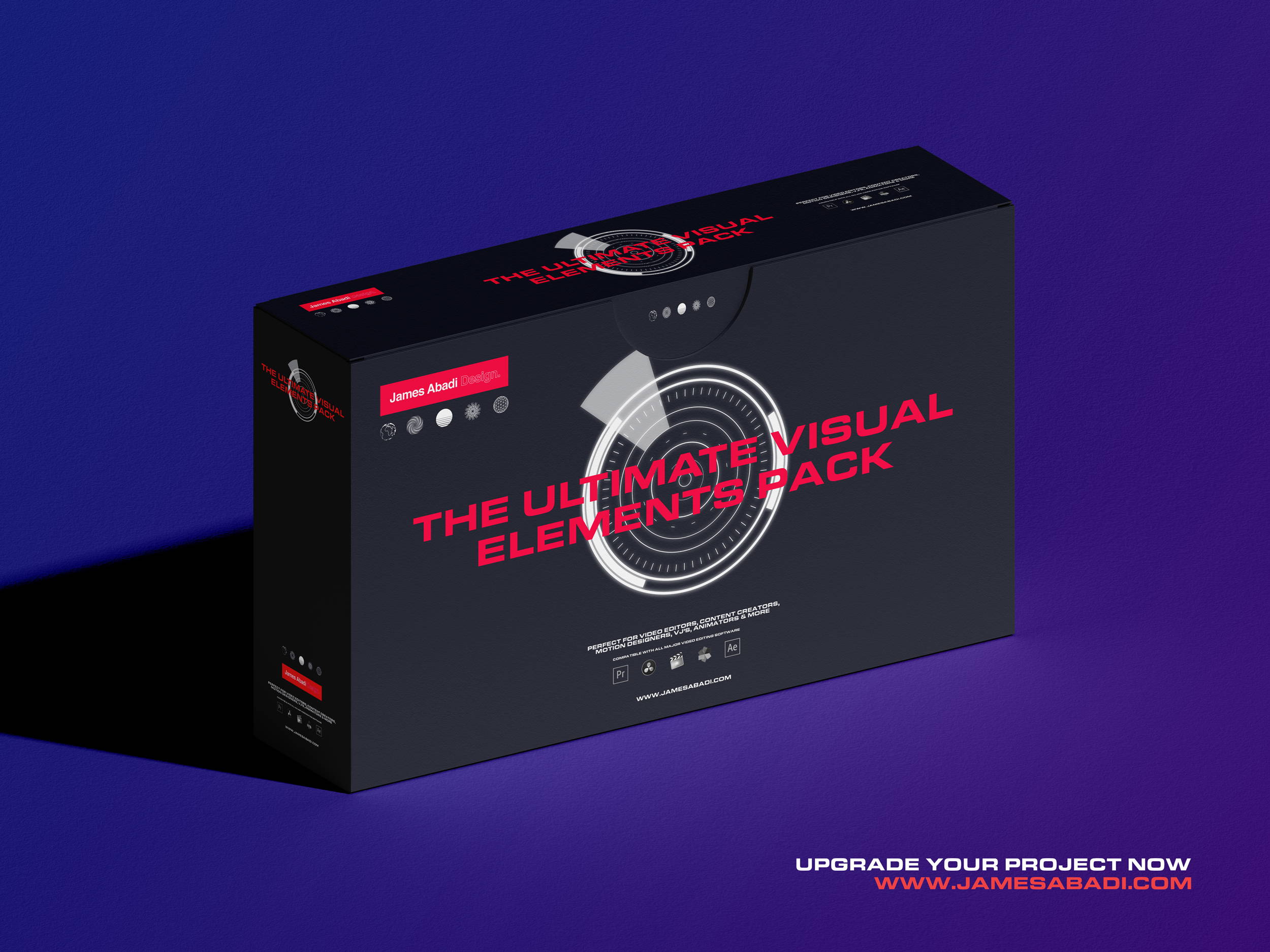 Do you work with video editing software?
What if you could instantly enhance your work?
Look no further...The Ultimate Visual Elements Pack gives you access to 60+ easy to use, drag and drop 4K + HD elements.
The Ultimate Visual Elements Pack gives you access to 60+ easy to use, drag and drop 4K + HD elements.
Having worked freelance for years I know essential it is to produce the highest quality content possible, whilst also working with maximum efficiency. That is why I have created a range of elements that I would personally want at my disposal, that are both easy to implement and will take any piece of video content to the next level.
The pack is compiled from a range of sleek, minimalist loops which can be combined with and used to visually enhance your existing content or even used as impressive stand-alone graphics.
The Ultimate Visual Elements Pack gives infinite potential for you to create something truly unique.
---
Speed up your workflow and maximise your earning.
I have often found myself scouring the internet looking for elements I can use to improve my work, this led me to design a catalogue of visuals that I would personally purchase. This pack can benefit people working across a range of creative industries. I've listed a number of hobbyists to professionals below who I feel may find this pack especially useful:
- Videographers / Video Editors

- Graphic Designers

- Content Creators

- Animators

- VJs / Tour visual creators

- Streamers (OBS)

- Anyone who uses Video Editing software.
Within the pack you can expect to find a wide variety of elements including retro / 80's style grid figures and shapes, loading bars, HUD style screens, code, film grain and much, much more. Since finalising this product I have personally road tested a number of the available elements on my own client work, by simply dragging and dropping these visuals onto my timeline, these projects instantly levelled up.
BRidging the gap between animators and video editors.
Learning After effects is a long winded process, one that I've spent many years researching, watching tutorials and studying at university.

I created this pack over a extended period of time, so I could personally add these assets to my workflow, helping me save time and work more effectively.
Now you can easily add these visuals to your next visuals, instantly adding another element to your project in a matter of seconds!
Take your content to the next level!
60+ 4K / HD 25FPS motion elements and backgrounds, compatible with all major video editing software.
Each element can be customized, combined and implemented into your project to create outstanding results in literally seconds.

Many of the assets are looped and range from 5-48 seconds.

Included in both packs are +10 Prores 4444+ Alpha Mov. Files!
The possibilities with this pack are endless… overlay elements onto your footage; create custom OBS streaming themes; combine elements to create slick professional content; use as displacement maps or implement into your project to take it to the next level!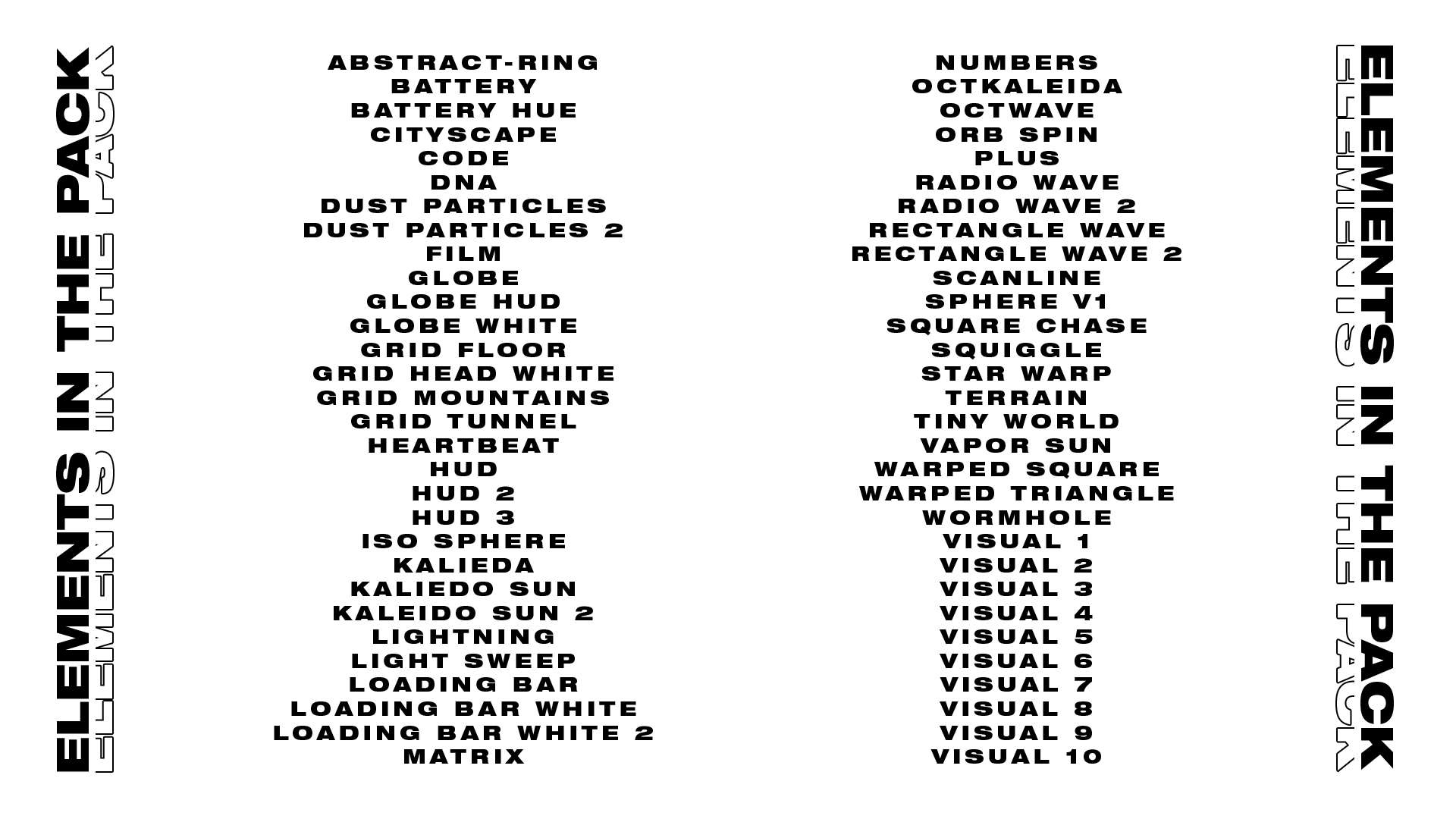 How to use the Elements...
View the Video below for a brief tutorial on some basic ways you can use the Ultimate visual elements pack in your project...

Written by
an anonymous user
on
Customer Reviews
based on reviews
There are no customer reviews yet.
Thank you for submitting your review. Once it is approved, your review will show up in the list of reviews.
Submitting your review failed. Please try again.
---
Save Big...
THE MASTER BUNDLE
The All-In-One product is for the creators who want to really level up and create a masterpiece
Receive access to the entire collection now!
---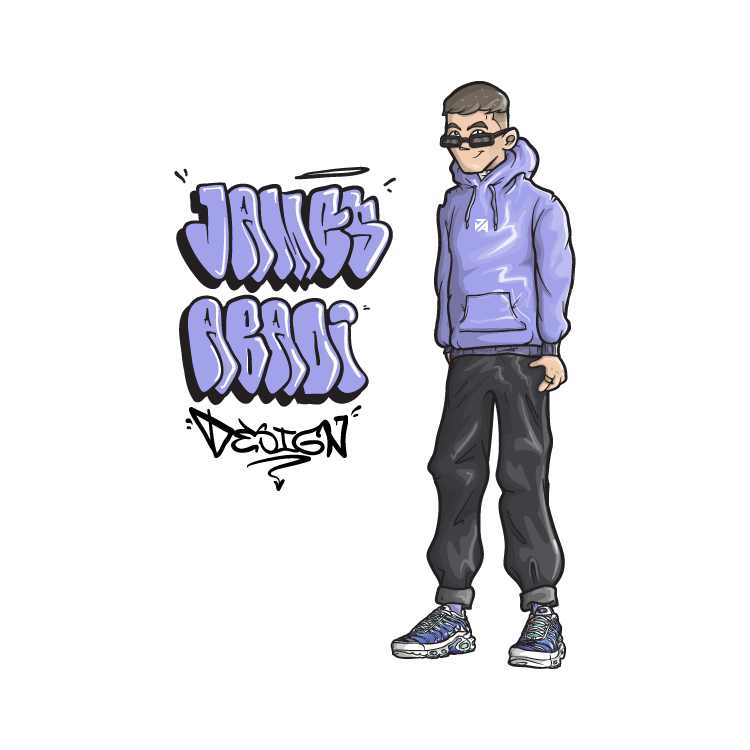 I'm James, a multidisciplinary, designer with specialisms in video editing, creative direction and animation.

I have worked closely with clients across the world including production companies, festival organisers, artists and design agencies.

I have used my knowledge and experience to compile the wide array of visual elements that you can receive access to in these packs, which have been downloaded by thousands of customers, ranging from content creators, to design agencies, to hobbyists.

Check out some of the clients I've worked with below: